How sad it would become, in a world where our children grow up with limited green space to absorb carbon, and full of garbage and pollution. Imagine that they will grow up in a world where the natural resources have been destroyed or being used unsustainably without management for sustainability. And in a world where they do not have a chance to experience some other organisms because they are already extinct.
WHY SHOULD I DONATE
TO WWF FOUNDATION?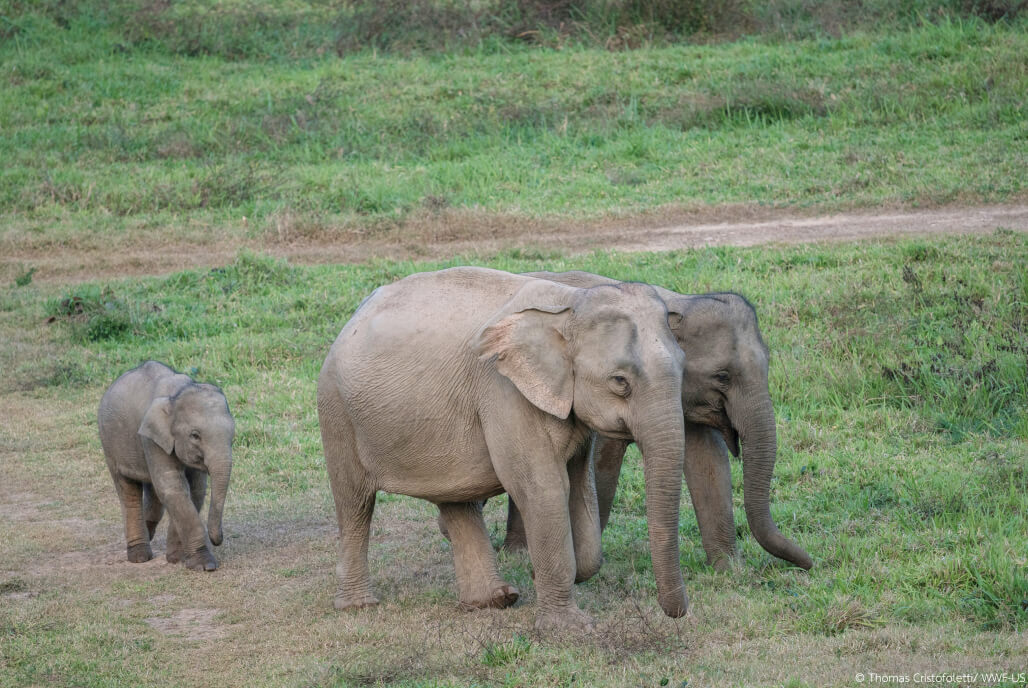 WWF Foundation carries out the natural resources and environmental conservation projects under the international principles and scientific knowledge of the World Wide Fund for Nature. WWF Foundation supports the expansion of conservation projects in Thailand to save the world's biodiversity and alleviate the impacts of human activities affecting natural resources. Our goal is to build a world where people and nature thrive.
How will WWF Foundation utilize your support in conservation activities?
The WWF Foundation uses your donation to implement numerous environmental conservation programs such as the Kui Buri Wildlife Conservation Project, Tiger Recovery Project, Lower Songkhram River Dam Restoration, etc.
Each project requires accurate research and study. Implementation of campaign activities, including policy advocacy to reduce the impact of human activities on natural resources and make better changes in this world.
While human activities are destroying nature more and more, WWF Foundation remains hopeful. It works diligently on environmental conservation to build a future for the world where humans and nature have sustainable coexistence.
Consequently, your support will be a driving force for our researchers and staff for conservation and restoration projects in many parts of Thailand. Our conservation efforts cannot succeed without your understanding and support.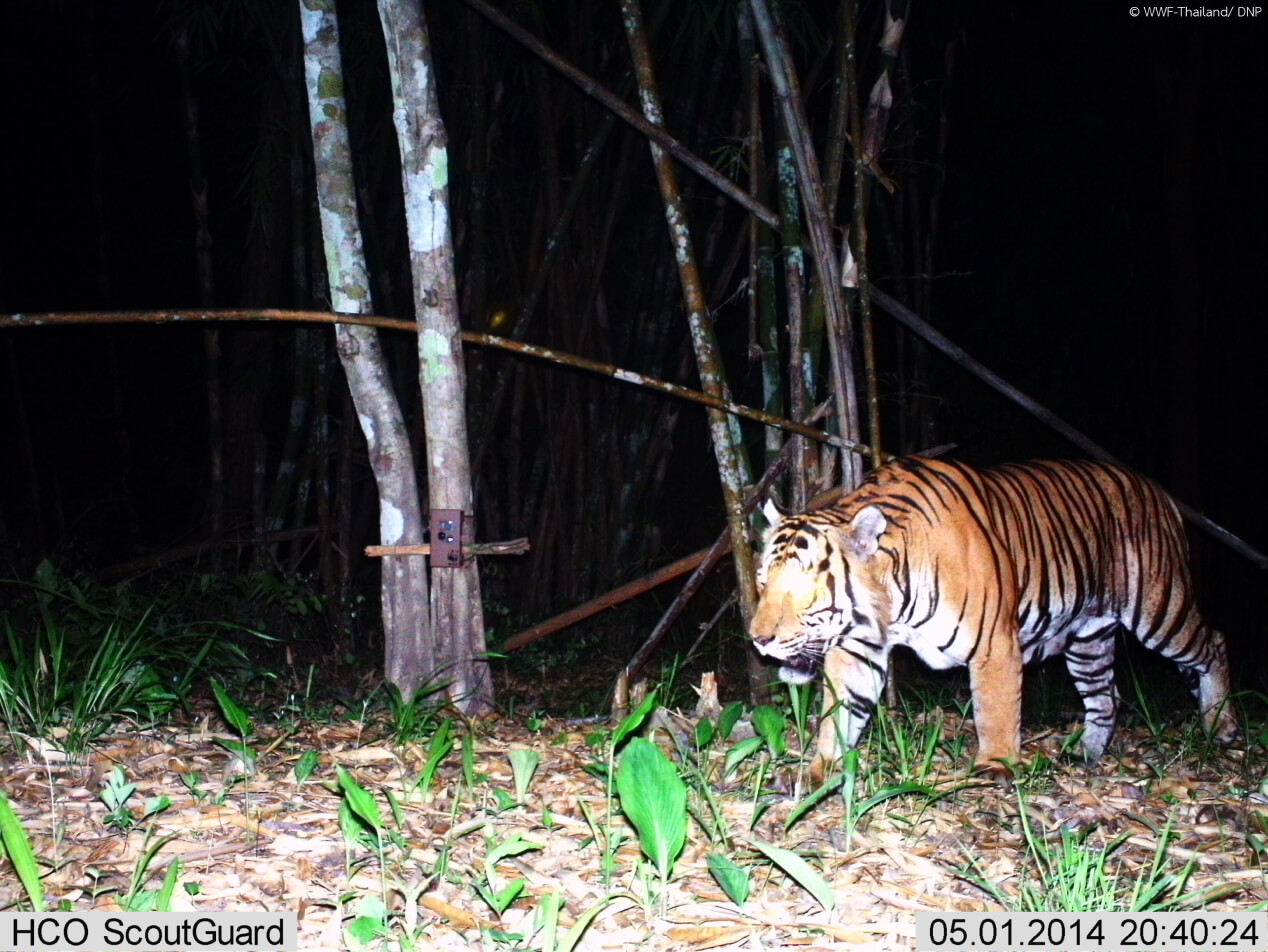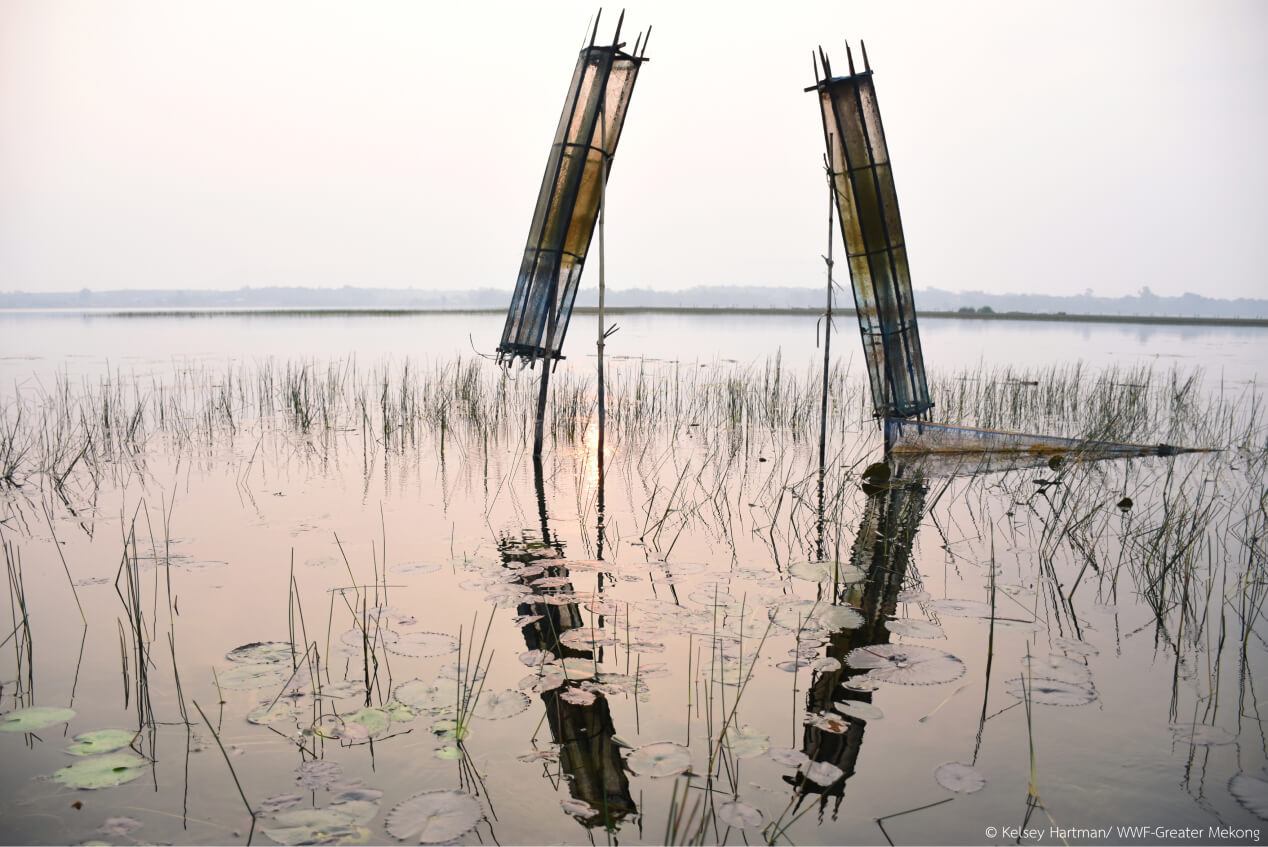 Please join us and be the change, for a better future
of the world where humans and nature coexist in harmony.